B2B Lead Generation for
Cleantech, Agritech & MedTech Companies
Generate more qualified leads
Exhibit your entire product line. Reach hundreds of thousands of decision makers. Increase sales, requests for info & quote, software demo requests, event registrations & other business goals.
Maximize your lead generation, branding & exposure
Our XPRT Premium marketing solutions guarantee you more exposure than your competitors. Branding, search optimization, newsletters, banners, webinar hosting & more.
Track & improve your performance
Qualified leads with contact details segmented by lead strength. Online tracking tools & dedicated staff provide insight on how to generate even more business through our platform.
Trusted By Thousands of B2B Suppliers
Targeted Email Blasts
Filter our database of over 380,000 buyers by location & industry

Generate more qualified leads
Build a distribution list online with the industries and locations you wish to target

Get immediate results
View the contact details of all prospects who click on the email in real time so you can follow up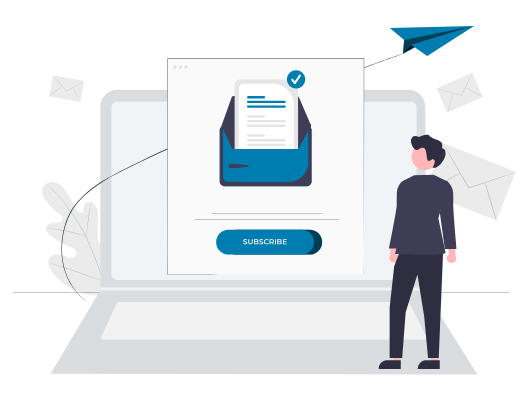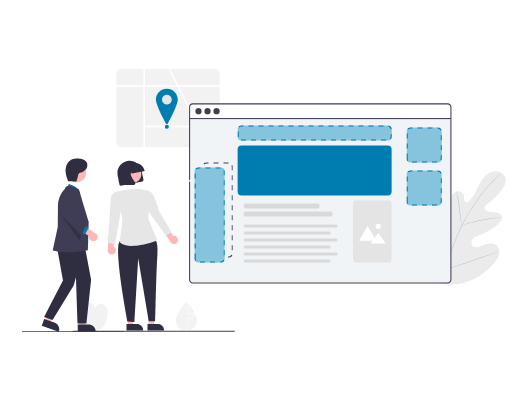 Location and Keyword Driven Banner Campaigns

Target your market
Boost your branding across the XPRT marketplaces. Target who sees your banners by location and keywords.

Build a buzz
Perfect for promoting new products, services, webinars, events, white papers & more.
Ready to start generating more leads?
Sign up for a 10-minute live demo